Enterprise Resource Planning & Invoicing Software | Jobtura Sales & Rent
Jobtura as your new sales & rental software
Extensive extensions for statistics and CRM (customer care) and options for integrating existing solutions make Jobtura a complete solution for companies that leaves almost nothing to be desired.
Sales & Rental Software | Made in Germany
Through the interlocking of the components ERP, rental software, CRM system (customer management) as well as many automations and links, Jobtura enables the optimal workflow for a fast processing of transactions.
Due to the possible connection to the telephone system, you can see directly at a glance which customer is calling, so that you can jump into the notes of the customer and create a new transaction directly from the telephone call.
Years of experience in the ERP & billing software industry makes us experts in this field.
If you ever get stuck, that's no problem! Your personal contact is at your disposal.
You would like to have more functions in our software? Just ask and we will realize your project!
The ERP software for your daily routine
You too can benefit from our professional ERP & invoicing software
Software for every industry
What is Jobtura - Sales & Rent?
Jobtura is the comprehensive software for equipment rental, sales and service. For companies in any industry, ERP & invoicing software brings profound improvements to work and organizational processes. The tool systematizes customer management (CRM system – customer management), resource planning and project organization. Processes thus become more efficient and productive. ERP & Billing software users get a quick overview of business processes.
Jobtura thus forms an essential basis for greater business success in all industries.
Send free demo request now
Try Jobtura: all functions and without time limit.
Jobtura services at a glance
The innovative ERP and invoicing software covers all major industries, e.g. those from the event industry.
Customer management (CRM system -customer management) can be easily and clearly organized. With suppliers, users have an overview of suppliers and purchasing conditions with the software. The integrated project management allows quick access to any process. Jobturas core is effective item management, so inventory can be controlled at all times.
With our ERP and invoicing software, users are well organized. Highest transparency is thus guaranteed.
Jobtura as your new ERP & Invoice Software
User friendly application
The sales & rental software (fully comprehensive ERP software) offers a tidy user interface with a modern look, making it easier to work.
Jobtura allows users to specify numerous settings according to personal preferences. From the date format to the properties of the telephone system and numbering, all settings can be determined as users wish. This also includes print templates, PDFs and logs.
In this way, working according to personal preferences is successful.
These and many more companies are already part of the community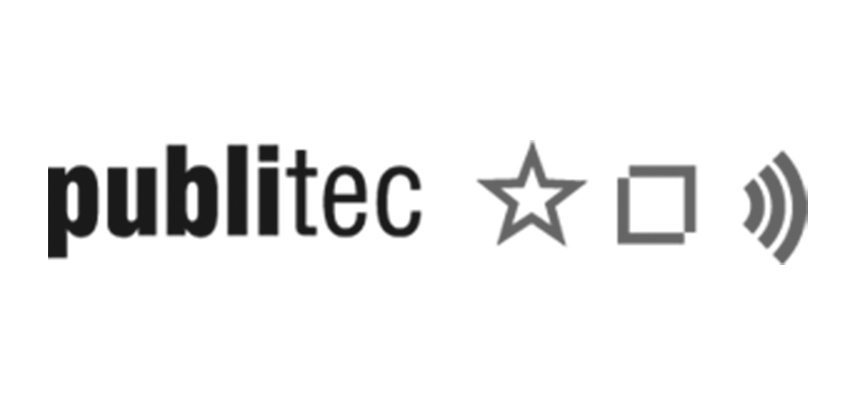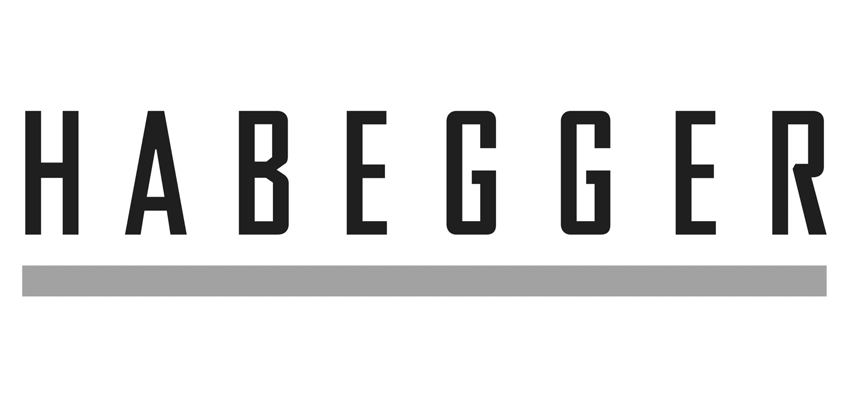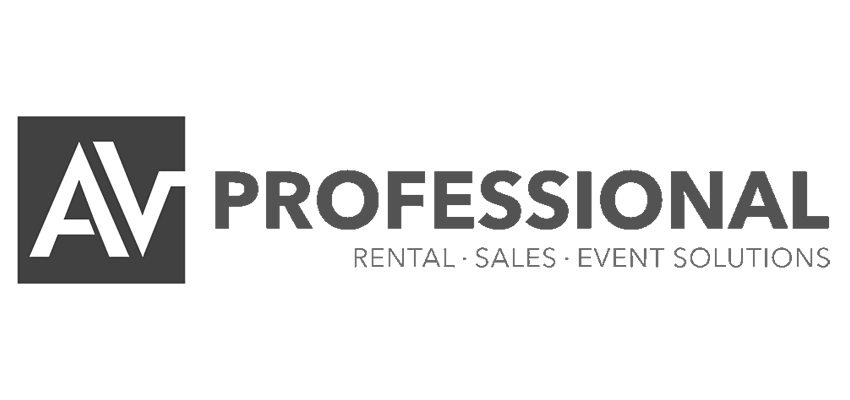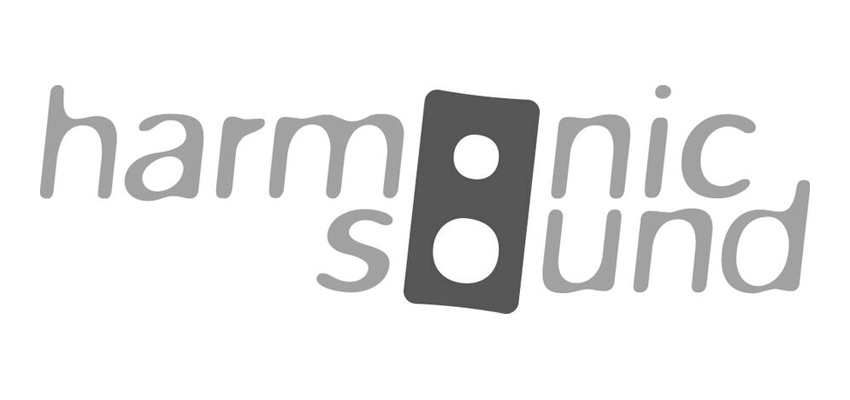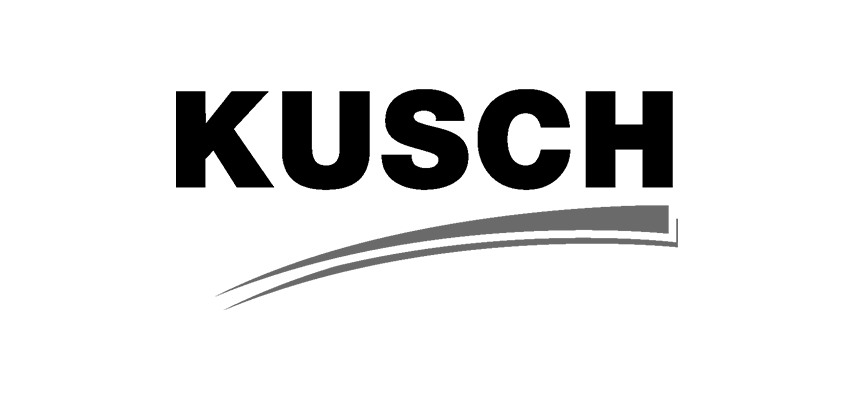 Advantages of our sales & rental software
Why Jobtura is the right ERP or invoicing software?
With its wealth of functions, the ERP & invoicing software contributes to improved workflows at all levels. For the broad range of tasks of your company, it offers the optimal complement and ensures cross-divisional transparency. Thanks to Jobtura, all workflows follow a common thread. This means that users are immediately aware of the next steps to be taken.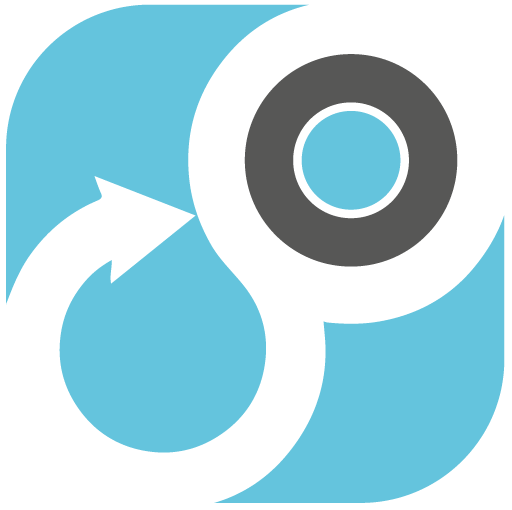 Become a part of the Jobtura Community
Grow together with the software. Benefit from the many members of the Jobtura Communiy.