Jobtura freight forwarding software: Intelligent solution for logistics and transport
Logistics services, transports, commercial processes: The Jobtura freight forwarding software ensures optimized processes.
Software for freight forwarders and logistics service providers
All core processes in one system
Do you provide logistics services or operate a classic freight forwarding company? Then you are well aware of the challenges facing your industry: You need to provide excellent customer service, but at the same time operate as cost-efficiently as possible. For this, in turn, it is necessary to design your entire commercial and organizational processes as optimally as possible. This is exactly where the Jobtura freight forwarding software comes in. As an industry solution, it provides specific features for the logistics and transport sectors in addition to general business management functions.
All important functions for freight forwarders in one central system
As a freight forwarding and logistics software, Jobtura comes with all the functional modules your company needs:
Logistics services management
Manage principals and carriers
Deposit of logistic information in the order (e.g. place of loading and unloading, goods)
CRM (Customer Relationship Management)
Controlling and reporting
Fleet management (incl. maintenance)
Scheduling of transports and vehicles with clear planning board
Years of experience in the field of logistics make us experts in this area.
If you get stuck, that's no problem! Your personal contact is at your disposal.
You would like to have more functions in our software? Just ask and we will realize your project!
The rental software for your everyday life
You too can benefit from our professional rental software
Industry-specific features for logistics service providers and freight forwarders
As logistics service providers, they usually specialize in procuring and organizing transports of a specific area – for example, waste, liquids, gases or bulk goods. You will cooperate with various national and international forwarding agencies in order to offer your customers the best possible service. As industry software for logistics service providers, Jobtura enables you to manage all relevant aspects of this process. You create both your clients and your carriers in the system. The same applies to loading and unloading locations as well as the goods and freight to be transported. From this master data, you can create a quotation and an order with all its subsequent documents – right through to the invoice – with just a few clicks. Of course, this workflow can also be used for the classic forwarding business with its own fleet of vehicles.
Send free demo request now
Try Jobtura: all functions and without time limit.
Manage and maintain fleet
Do you have your own vehicle fleet and would like to manage it clearly? Then use the merchandise management system of the Jobtura forwarding software for this purpose. It offers you the possibility to manage your vehicles including technical data, pictures, descriptions and conditions. It is also possible to create inspections, service procedures and maintenance plans. Likewise, a CV is kept for each truck and van, in which all repairs, inspections and installed spare parts are automatically documented.
Create commercial transparency
In terms of business management, the Jobtura freight forwarding software ensures a high degree of transparency. You perform preliminary calculations and post-calculations in the system as needed to plan and control your success. Likewise, you evaluate your operations according to contribution margins. In this way, you can quickly see which activities are profitable and where adjustments still need to be made.
Freight forwarding software Jobtura: Test it now!
With the Jobtura freight forwarding software, you map your daily business consistently in a central system. This reduces your internal administrative workload. At the same time, the error rate in the processes is reduced. This in turn leads to higher customer satisfaction. In combination with efficient planning and scheduling as well as high commercial transparency, the logistics software ensures that your competitiveness is sustainably strengthened.
Would you like to learn more about the functions of our freight forwarding software or test the system without obligation? Then contact us now or write to us!
These and many more companies are already part of the community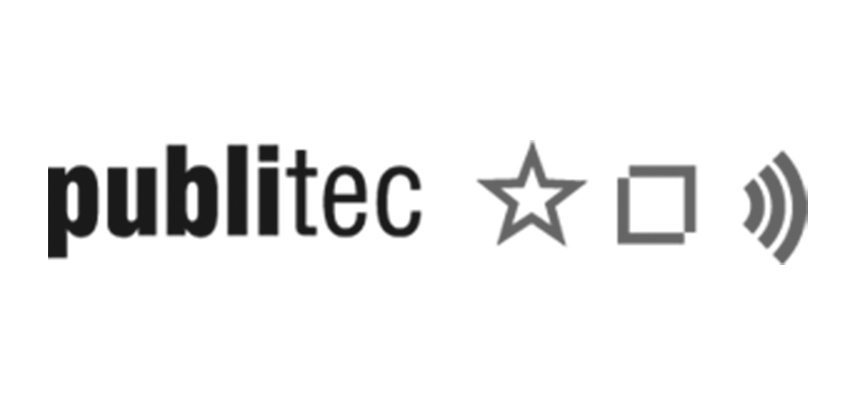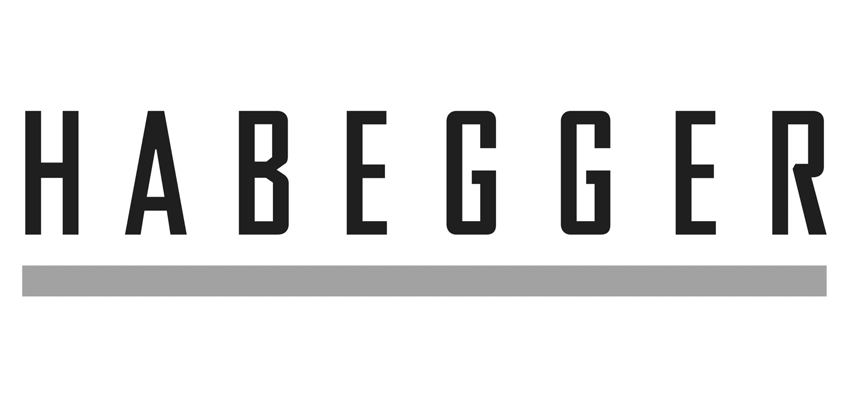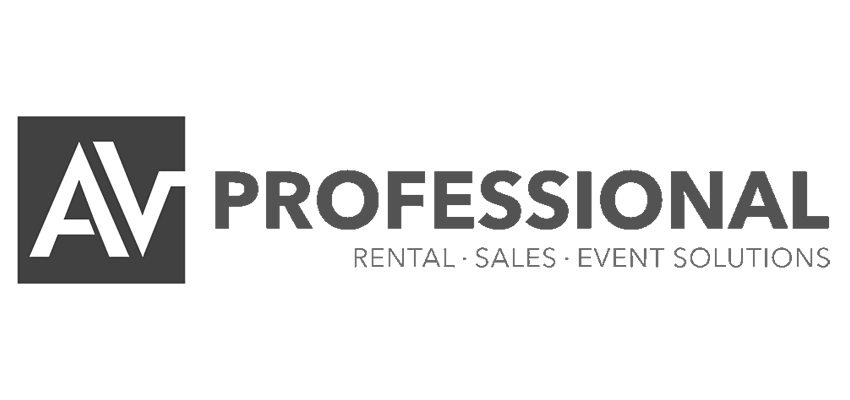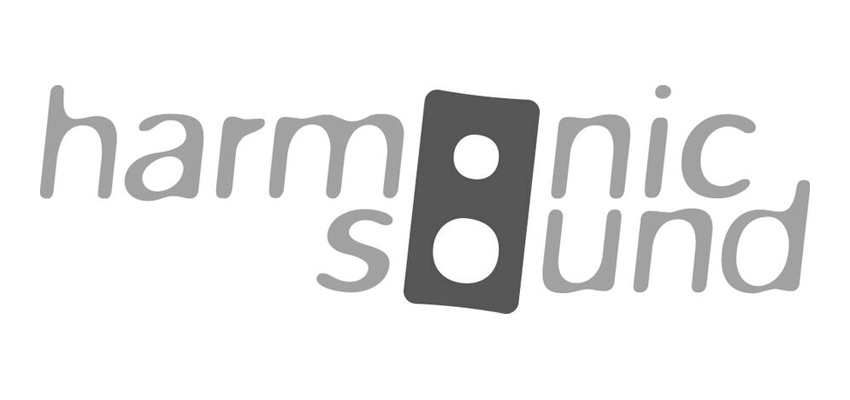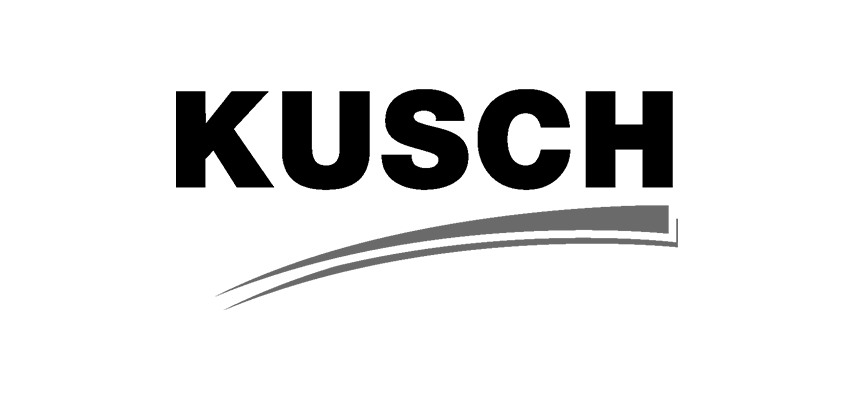 Advantages of our sales & rental software
Why choose Jobtura as the freight forwarding software for your company?
With us, you don't just buy off-the-shelf software – we're here to make sure you can work smoothly with Jobtura.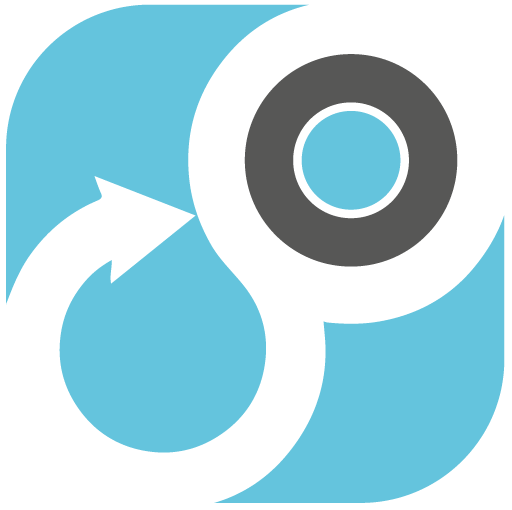 Become a part of the Jobtura Community
Grow together with the software. Benefit from the many members of the Jobtura Communiy.