Jobtura as ERP software in the heating & cooling industry
Rental, sales, service: manage all your core processes with the heating & cooling software Jobtura.
Software for the heating & cooling industry
Your comprehensive software for heating, cooling and refrigeration systems
Do you rent and sell refrigeration equipment such as chillers, chilled water air handlers, mobile air conditioners or similar air conditioning equipment? Would you like to manage your plant fleet efficiently and map all important commercial processes in a central system? Then the heating & cooling software Jobtura is the ideal solution for you! On this page, we explain how Jobtura can help you meet all the key challenges facing your industry.
Sales & Rental Software | Made in Germany
Powerful functions for the rental and sale of heating & cooling equipment
As a commercial industry software for heating & cooling, Jobtura brings all the features you need in your daily business. Your options at a glance:
Manage plant park clearly with all details
Going through the commercial process – from the offer to the invoice
Disposition of heating & cooling systems and scheduling of rentals
Perform equipment testing, service and repairs
Manage customers and suppliers
Control production of heating & cooling equipment and refrigeration systems (incl. time recording).
Handling the sale of assets
Ensure transparency with accounting and controlling
Years of experience in the field of event technology make us experts in this field.
If you get stuck, that's no problem! Your personal contact is at your disposal.
You would like to have more functions in our software? Just ask and we will realize your project!
The rental software for your everyday life
You too can benefit from our professional rental software
Software for the event industry
Manage all commercial processes efficiently
Your day-to-day business includes preparing quotations, scheduling equipment, entering orders and invoicing your services. Jobtura, as an industry solution for the heating & cooling industry, also has all the necessary functions ready for this. With the software you manage not only your customer base. You also calculate your offers transparently right from the start. In addition, you check your orders for executability as needed. A clear planning board ensures that you always have an overview of the availability of your devices. Of course, the heating & cooling software also generates all the important accompanying documents for your order process – including packing lists and delivery bills.
Do you manufacture customized cooling and heating systems? Then use the manufacturing processes in Jobtura to assemble devices or complete production lines from individual parts. Parts used and working times are automatically logged.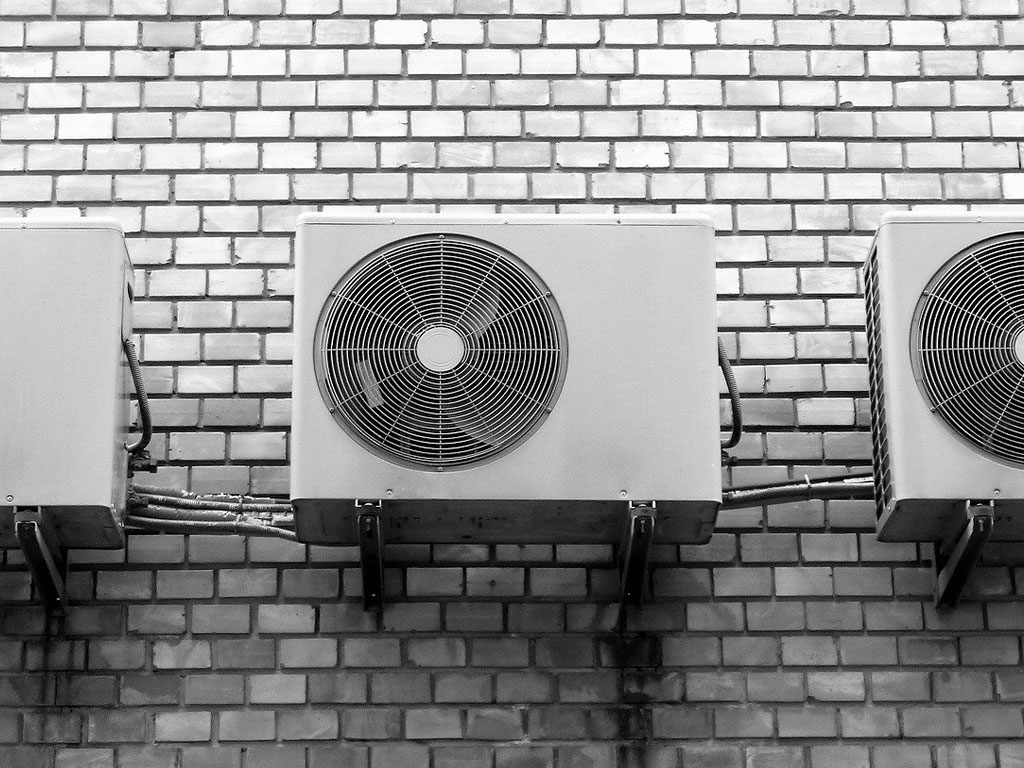 Manage your asset portfolio professionally
Whether it's custom fabrication, sales, rentals or service, the linchpin of your business is your equipment. In the heating & cooling software Jobtura, too, the processes are therefore always based on the master data of your plant fleet. However, you do not just create a superficial data set with the system, but very detailed information. These can be, for example, technical data, long text descriptions, images and also prices.
Send free demo request now
Try Jobtura: all functions and without time limit.
Testing, service and repair - all in one system
Of course, your systems should run reliably and be highly available. That is why Jobtura, as a heating & cooling system, brings the "equipment testing" function. With this feature, they log every step of their performed inspections. If damage or defects have occurred, you can create a service procedure in the software in just a few steps.
You also map the regular maintenance of your heating & cooling and refrigeration systems with Jobtura. All the work carried out and the spare parts installed are automatically included in the life cycle of your equipment.
Heating & Cooling Software Jobtura
Rely on end-to-end processes now
You see: Jobtura has all the features that companies in the heating & cooling industry need. This means that the software not only optimizes your internal processes. It also ensures better customer service and higher utilization of your equipment fleet. And with the resulting transparency, you ensure that your business decisions are always based on reliable data.
You would like to test our refrigeration software or have a question? Then contact us today!
These and many more companies are already part of the community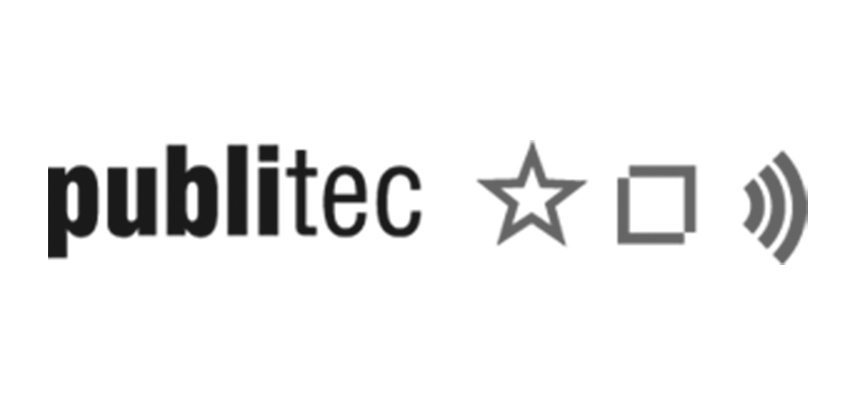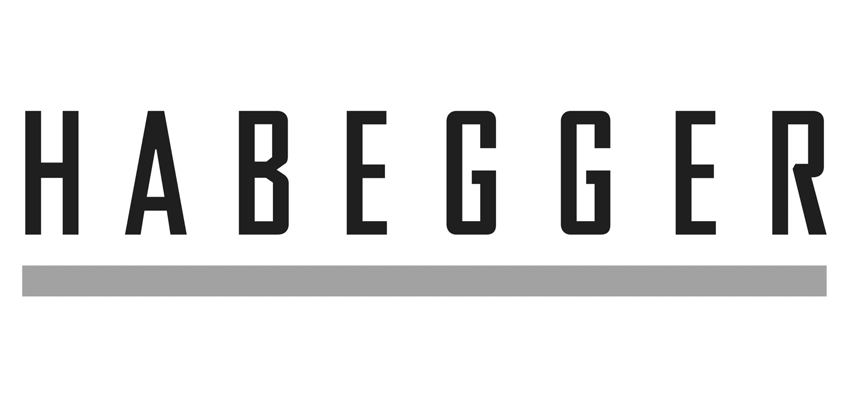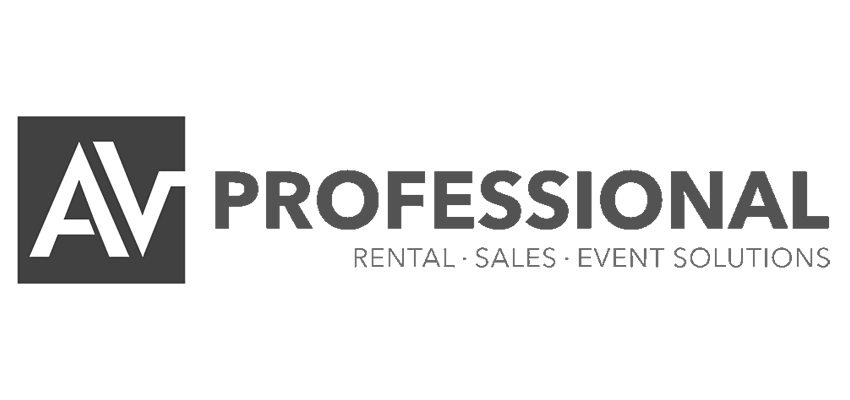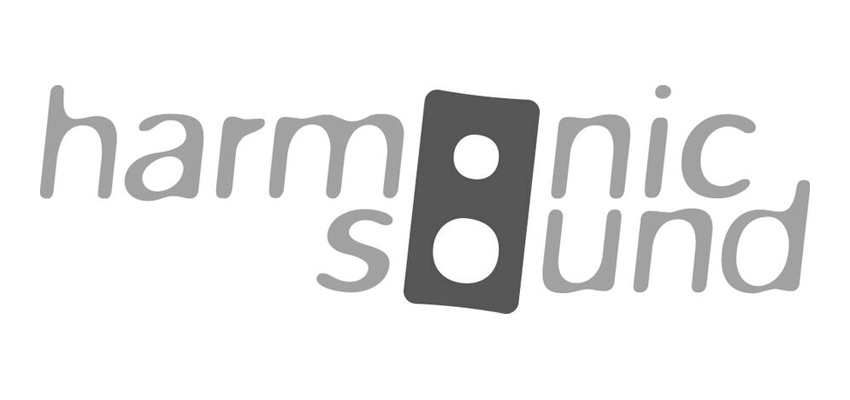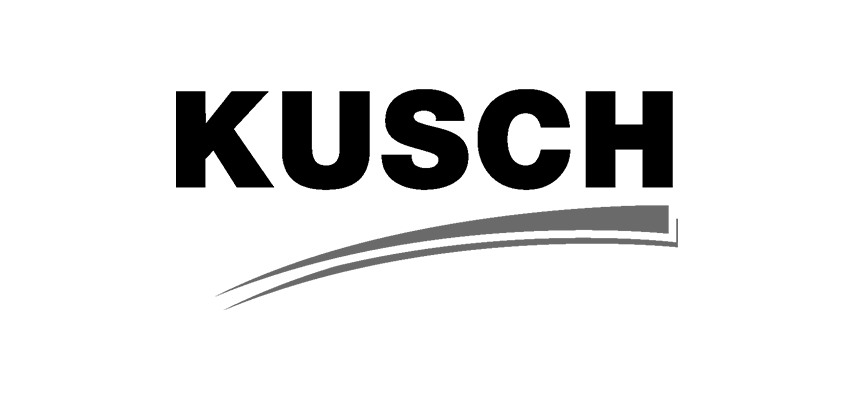 Advantages of our sales & rental software
Why choose Jobtura as your heating & cooling rental software?
With us, you don't just buy off-the-shelf software – we're here to make sure you can work smoothly with Jobtura.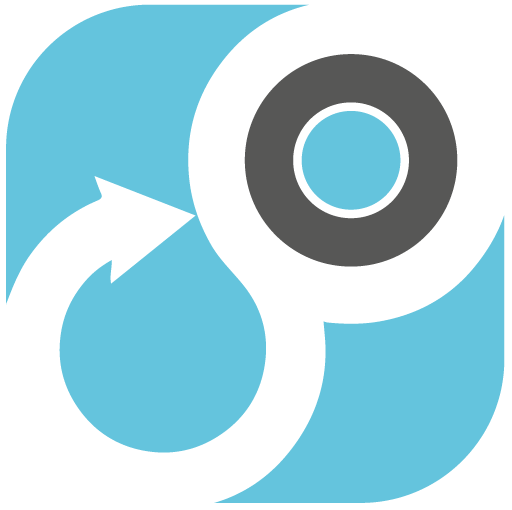 Become a part of the Jobtura Community
Grow together with the software. Benefit from the many members of the Jobtura Communiy.